Introducing the Newest Title from Powell Wagner Books!
'Dance of the Fireflies'
About the
Author
Mary Powell Wagner is originally from Elkhorn City, KY and grew up in a house about a hundred feet from the Big Sandy River. A self described "river rat," she enjoyed more than anything exploring the mountainsides, creeks, and riverbanks surrounding her home, which was the inspiration for her first book, Simon Salamander. As a child, Mary was fascinated with the world of the river critters and brings them to life delightfully in her story of unlikely friendship and adventure. Christopher Epling's beautiful illustrations are sure to make the children smile. Mary has two grown children and lives and works in Lexington, KY.
Contact Information: powellwagnerbooks@gmail.com
"A much loved event that takes place every summer brings back sweet memories in all of us"
"Brought to life by award winning cartoonist, Christopher Epling"​

"This beautiful rhyming tale will bring back the child in all of us."
© Content Copyright 2016
Mary Powell Wagner Books
All Rights Reserved​​

Contact Mary Today at
​

powellwagnerbooks@gmail.com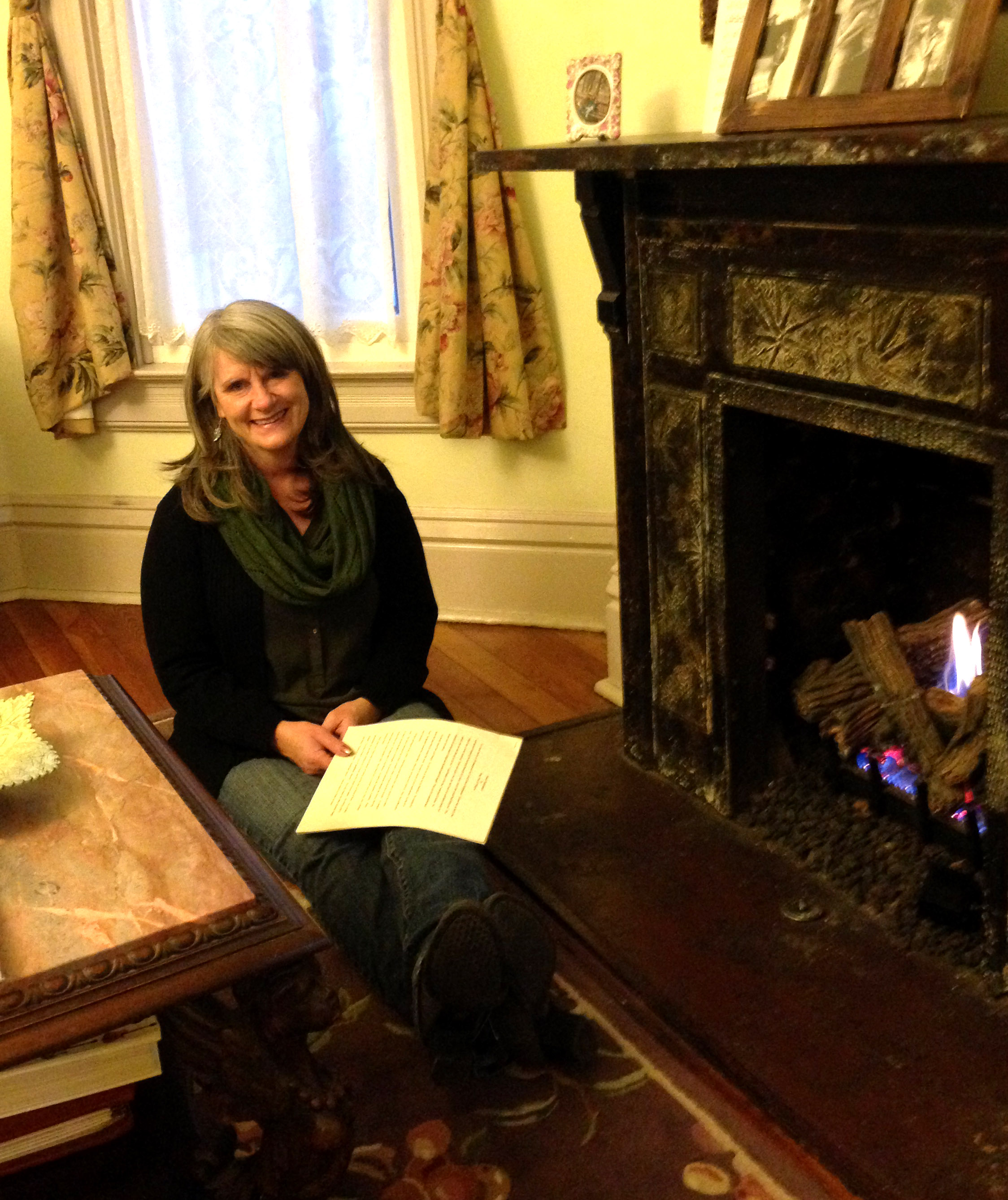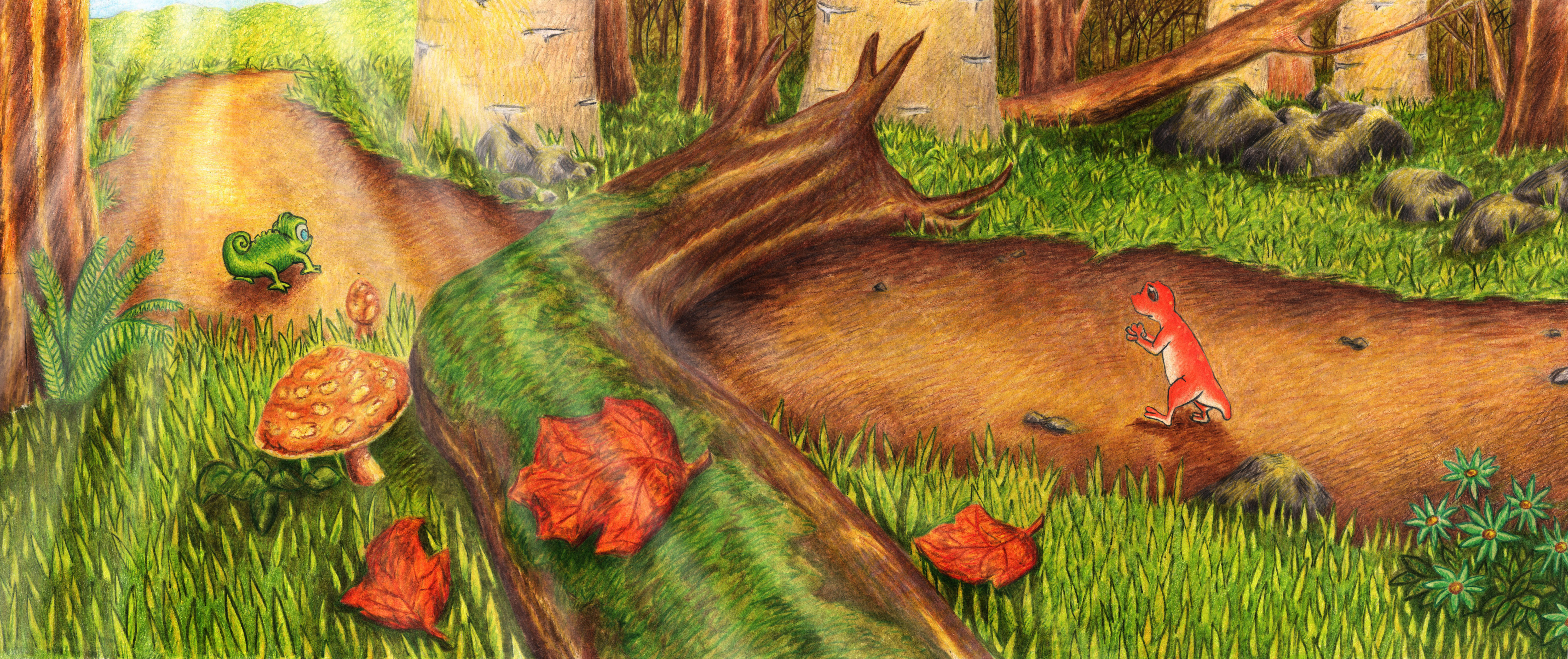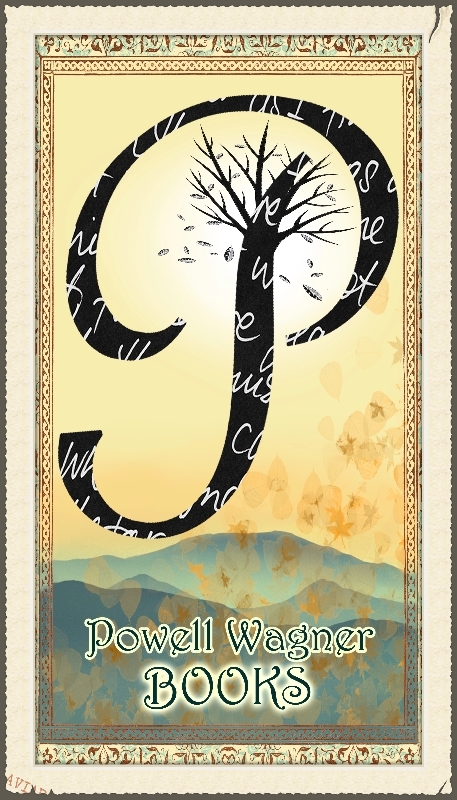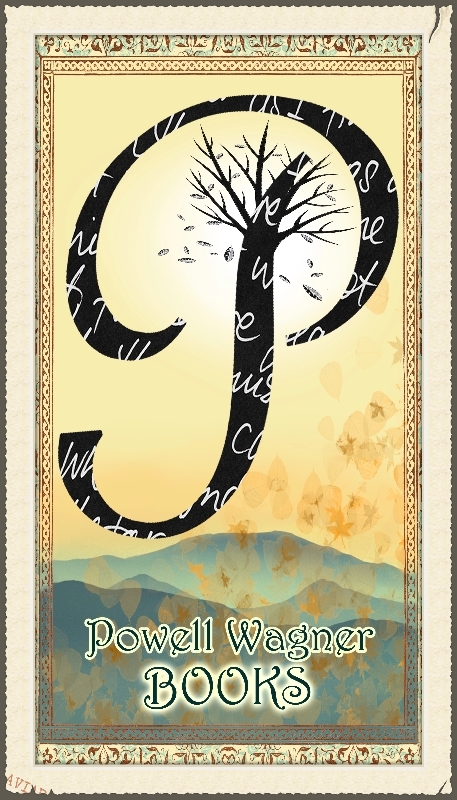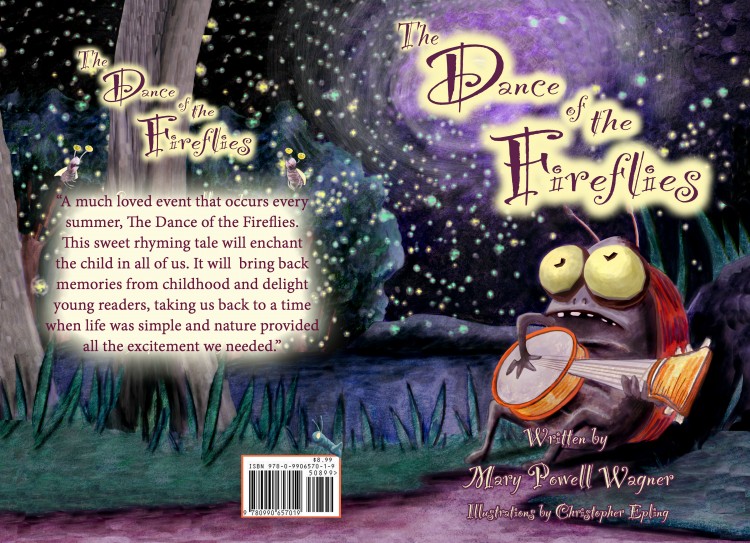 Click on the Book Cover to the right for instructions on how to get your own copy of Mary Powell Wagner's newest work!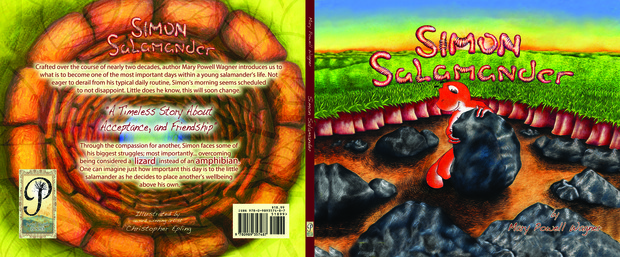 Mary Powell Wagner's first book is available in our "Book Information" page! Each copy arrives signed by the author!