'A much loved event that occurs every summer, The Dance of the Fireflies. This sweet rhyming tale will enchant the child in all of us. It will bring back memories from Childhood and delight young readers, taking us back to a time when life was simple and nature provided all the excitement we needed.'

Bring home a copy of Mary Powell Wagner's new book by clicking on the 'Purchasing Information' page here on the site.
'Simon Salamander', whose binomial name is "Pseudotriton Ruber", is an orange salamander who lives in the most suitable environment for his kind; surrounded by the mountains and rivers of Eastern Kentucky.

His days are spent searching for food, which is mostly comprised of worms and the occasional treat of wild berries. ​​Shortly after a spring rain is Simon's most favorite time to bathe in the sun.

He is very quick to remind anyone that he is, in fact, an amphibian... not a lizard. ​​
​
'How do we learn to enjoy nature without interfering with it? This book holds a lesson for every child.'
'Once again the reader is transported to the whimsical world Mary knows by heart.'
'Christopher Epling's illustrations seem to be a seamless match for this beautiful tale.'
© Content Copyright 2013-2016
Mary Powell Wagner Books
All Rights Reserved​​

Email: powellwagnerbooks
@​gmail.com

Explore the Story of


​''The Dance of the Fireflies'
For those fortunate enough to grow up near nature, there is an event each summer which captures the eyes and imagination like no other. The Dance of the Fireflies brings the reader back to the first time they ever gave witness to the nature's greatest ​light show performed by insects!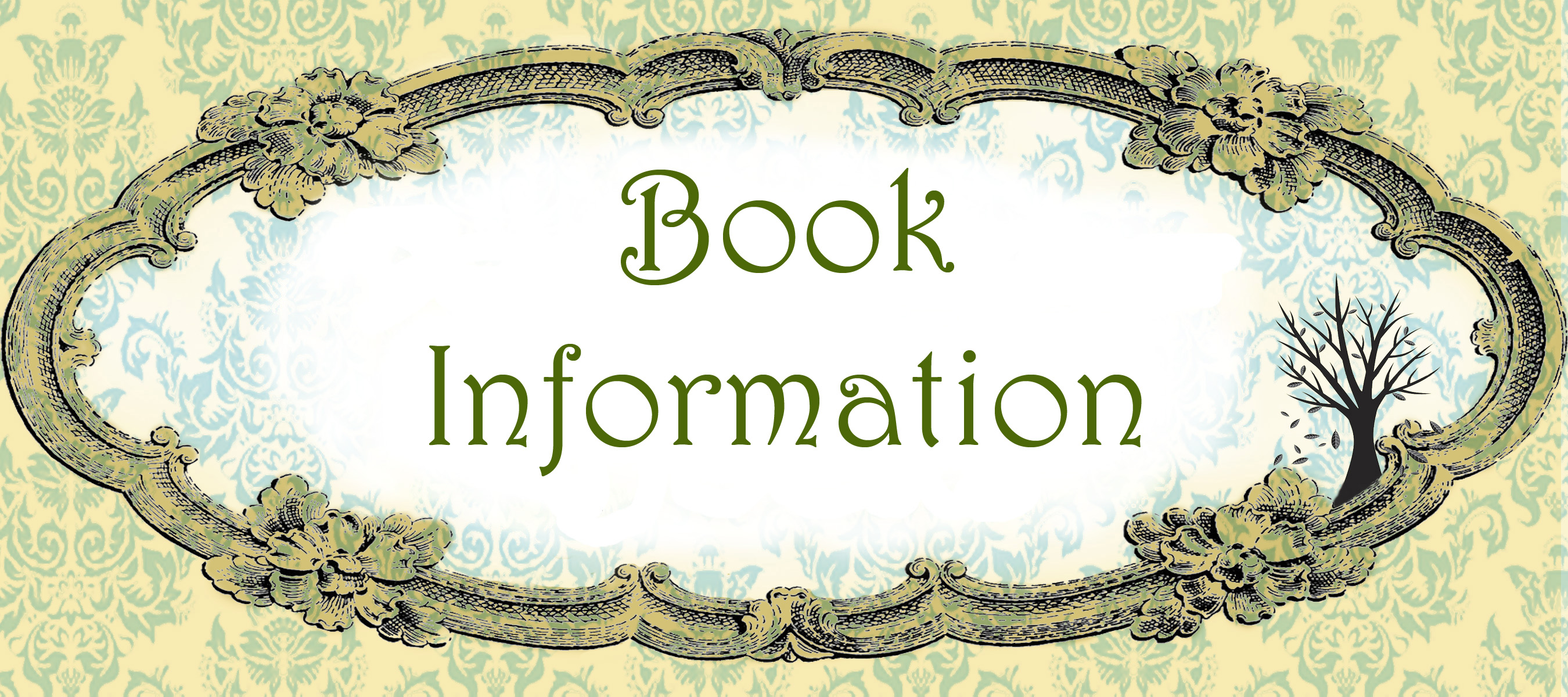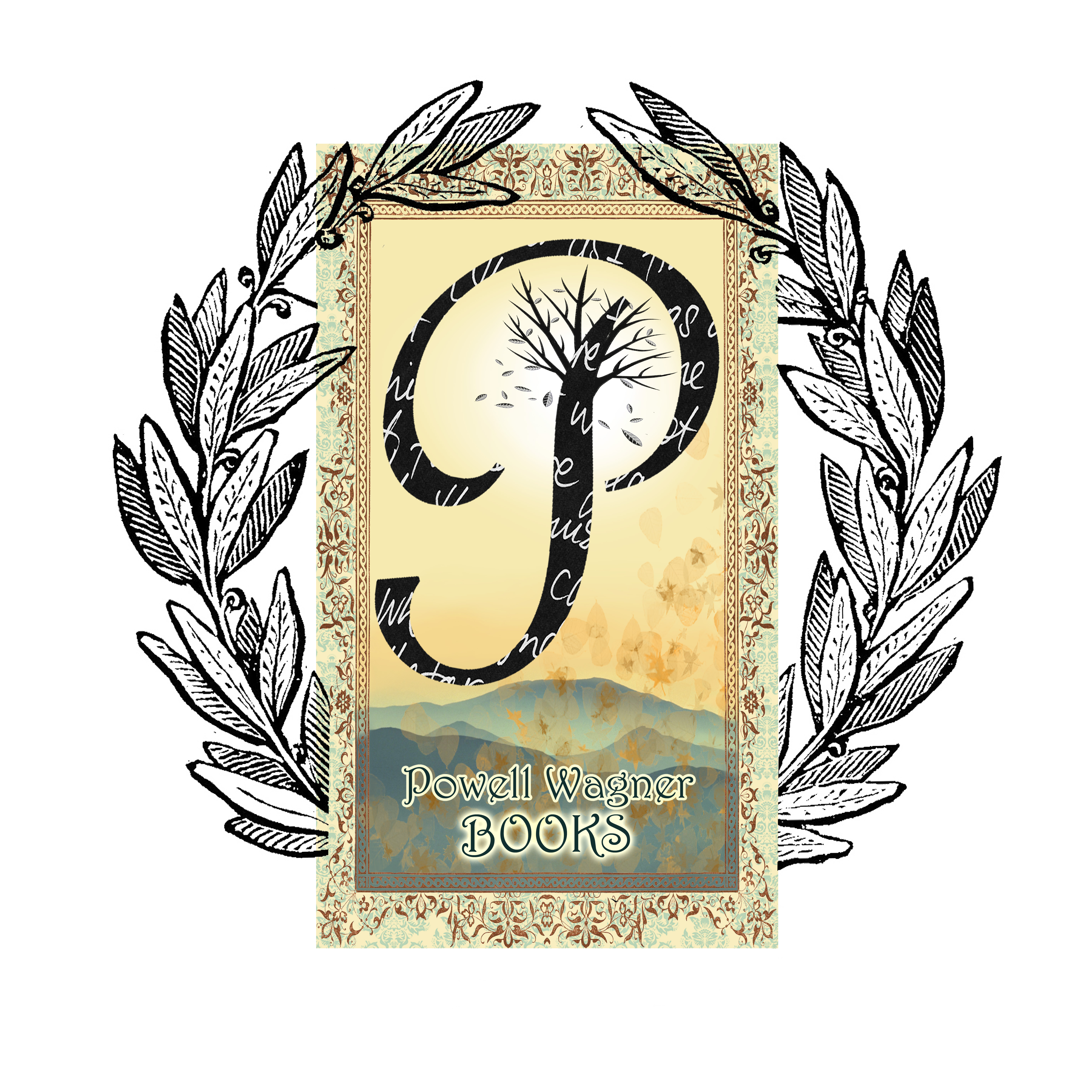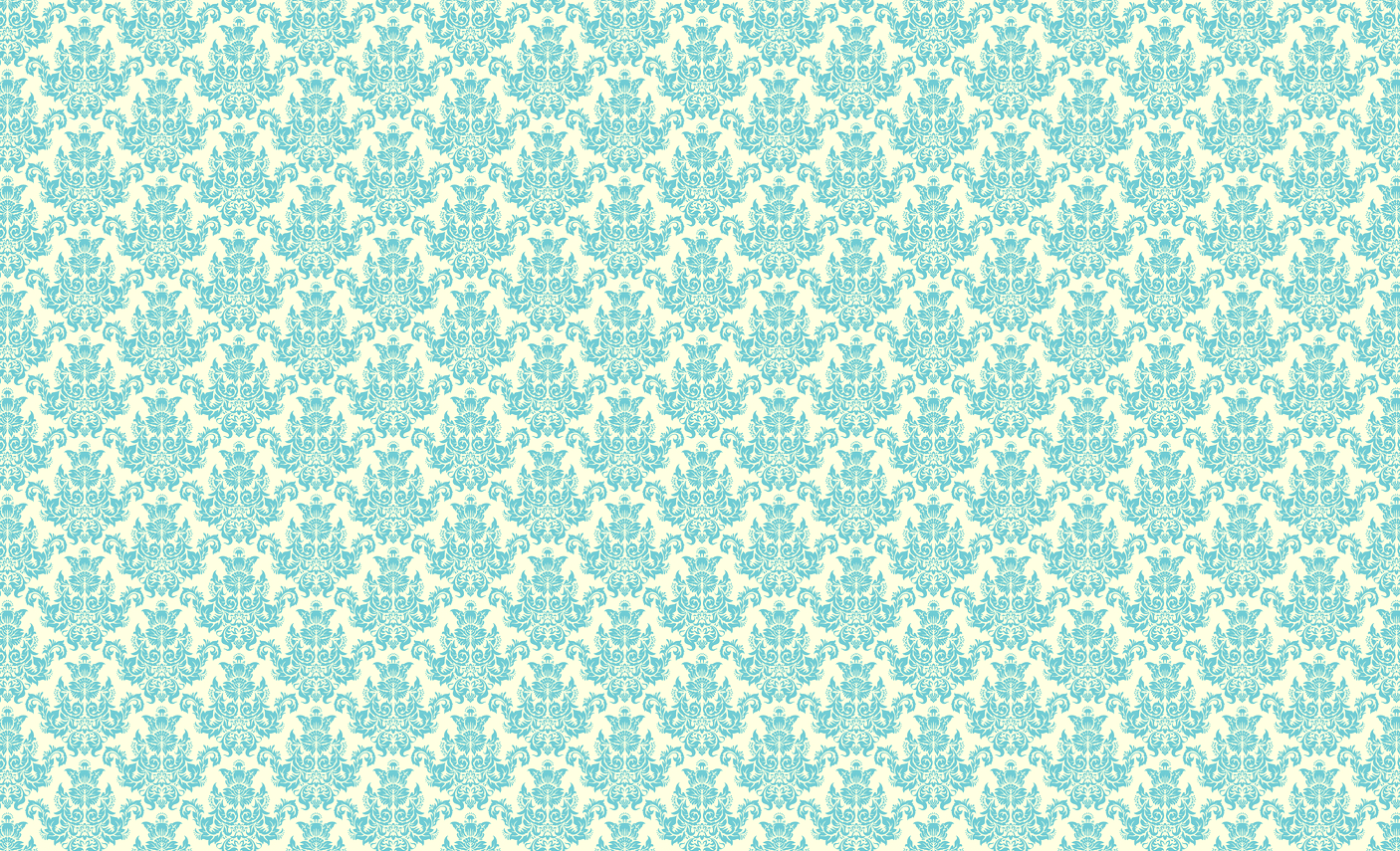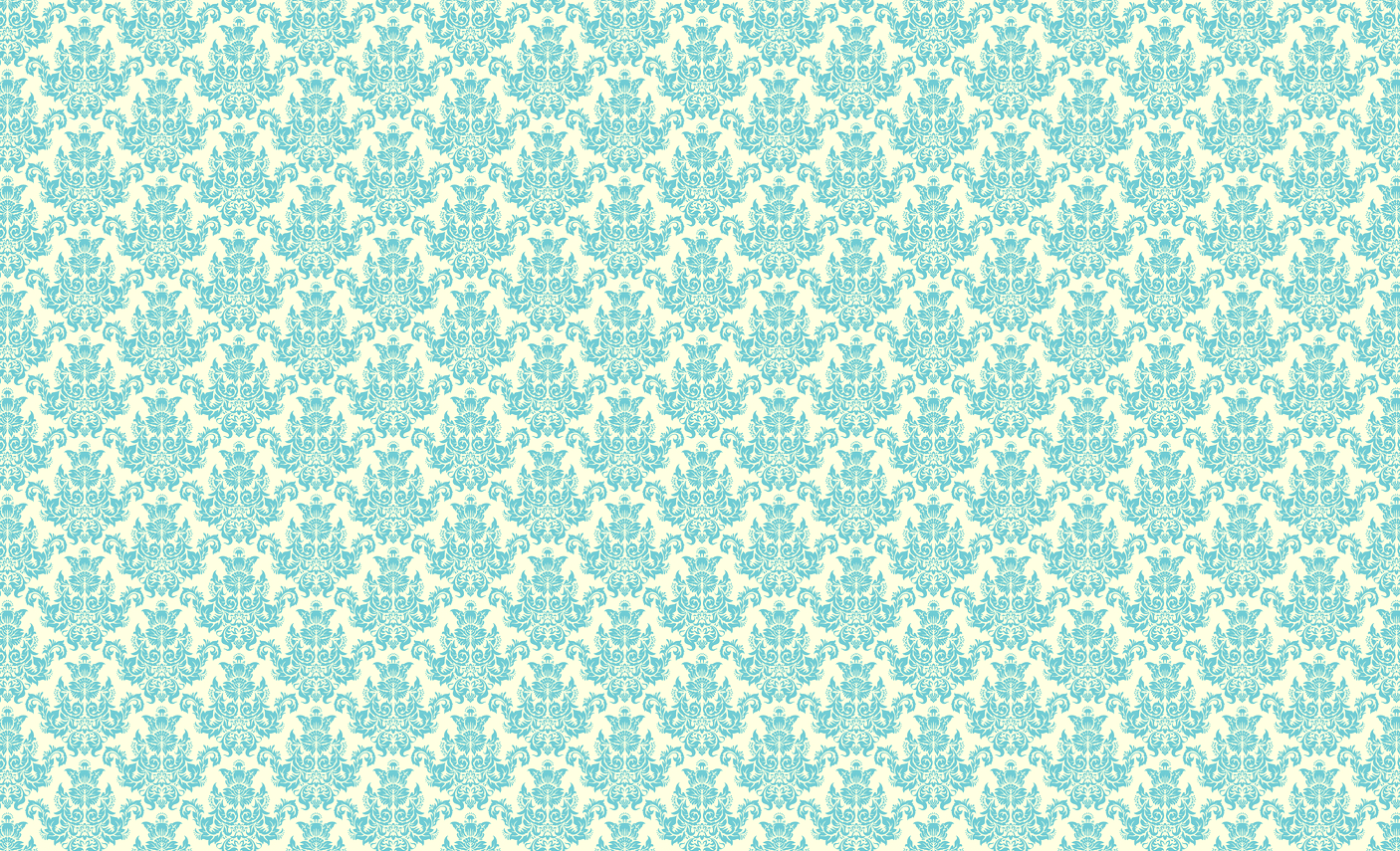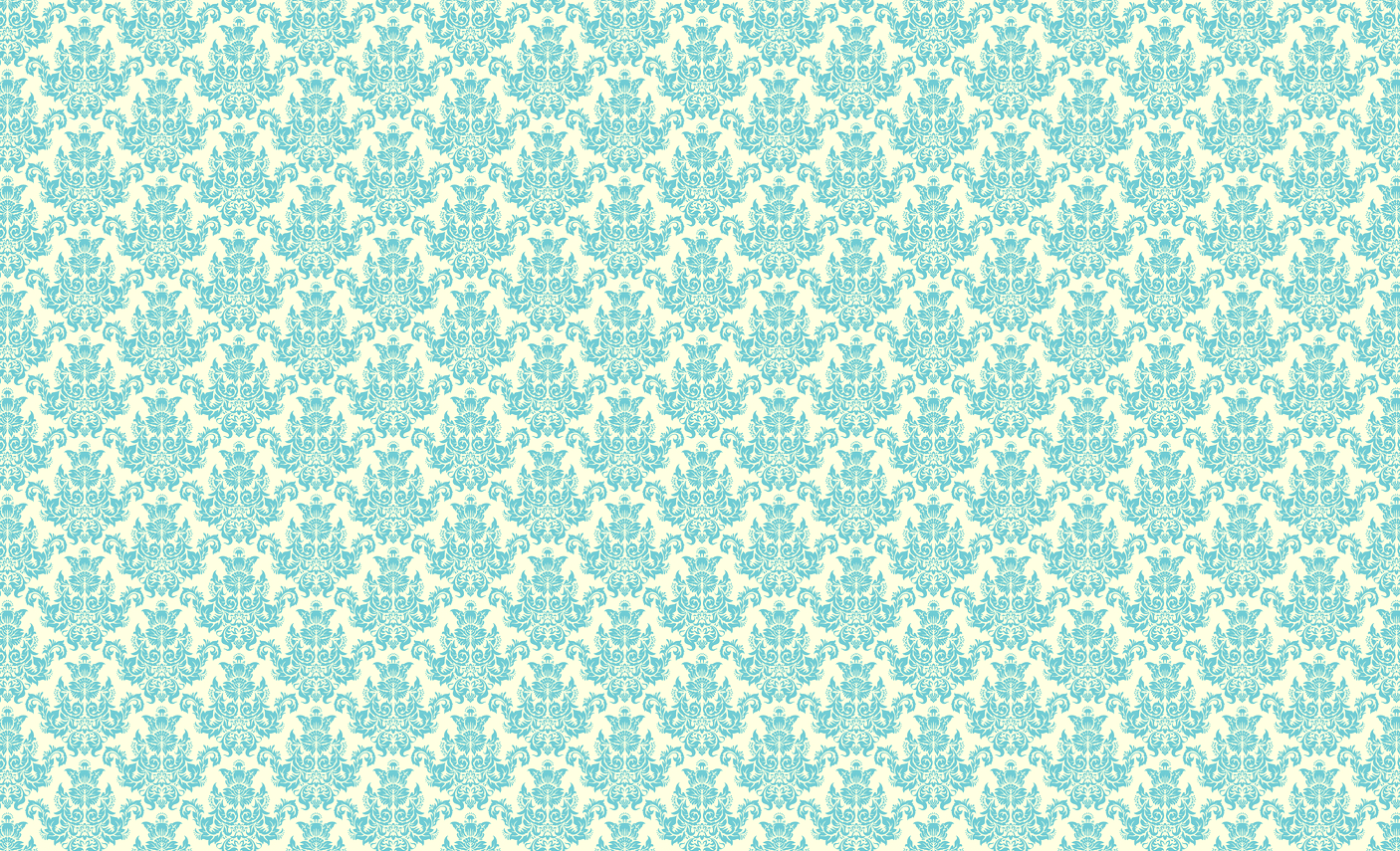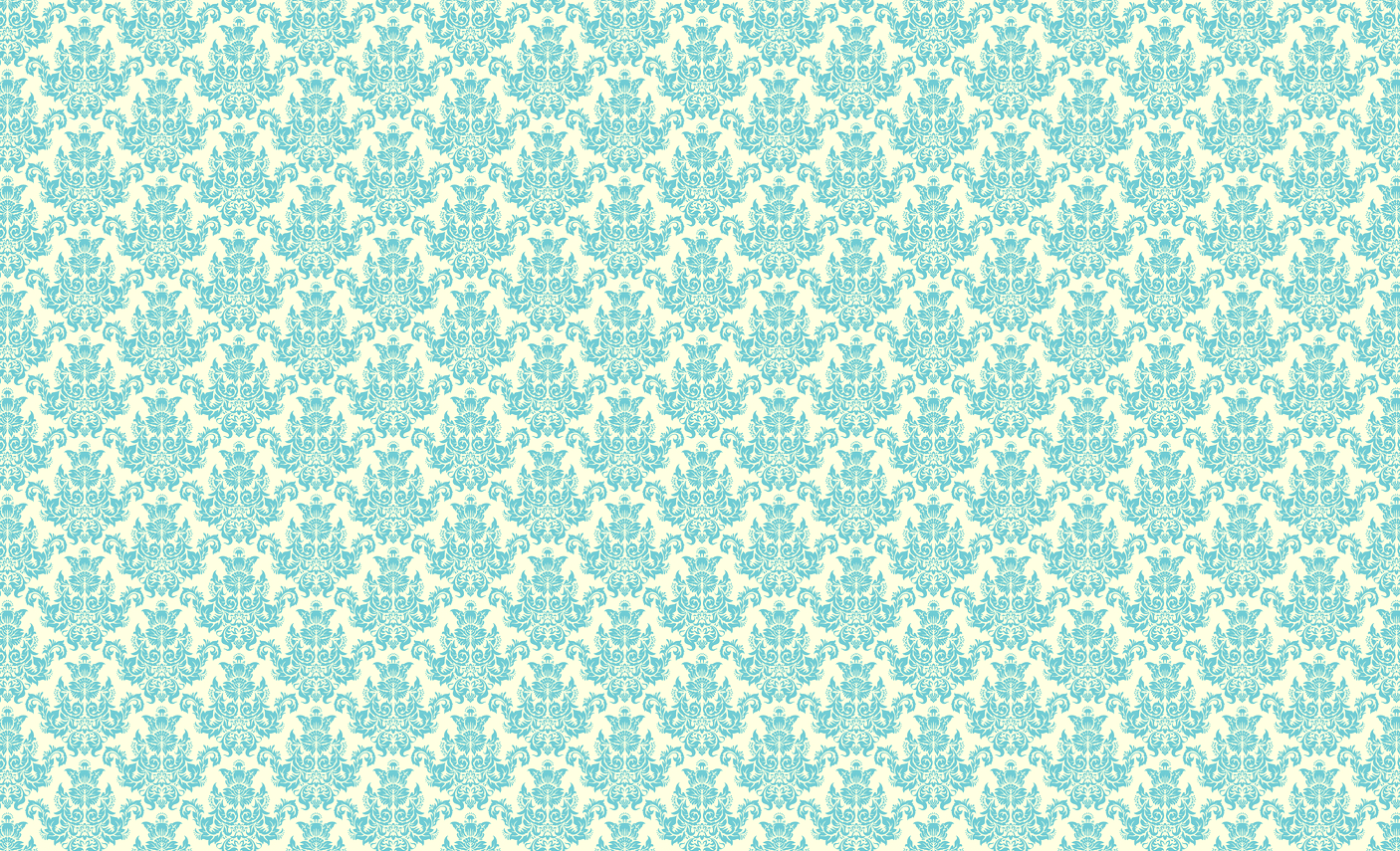 'The Dance of the Fireflies teaches us to respect, and appreciate, nature's beauty'.
'There's a value in slowing down and taking in what's around us.'
Email: powellwagnerbooks
@​gmail.com

About the Story;
'The Dance of the Fireflies'
'When children think of nature, they see unlimited possibilities. The simplest thing to adults are magical to them.'
Take the Journey... and
'Enjoy the Dance!'​​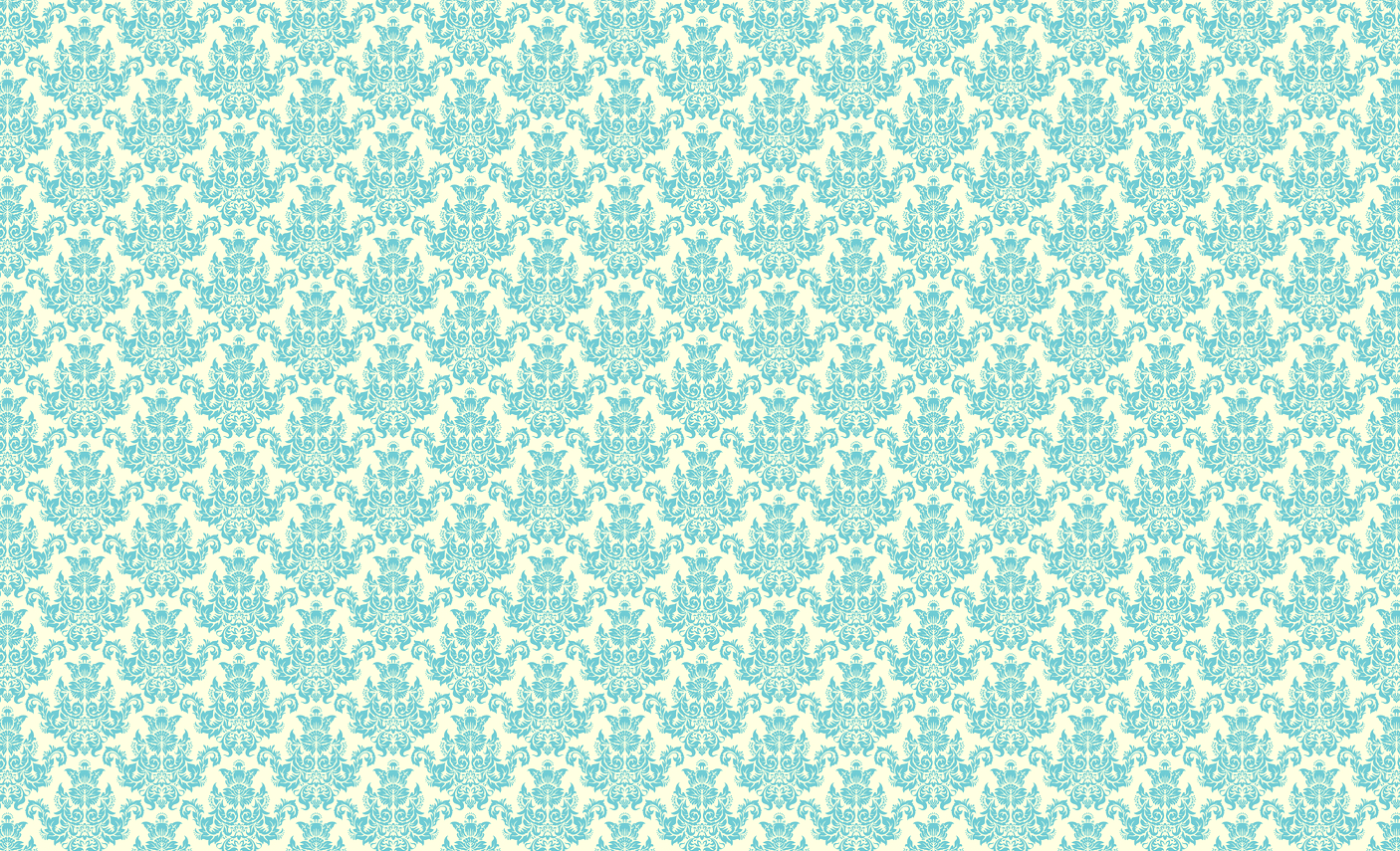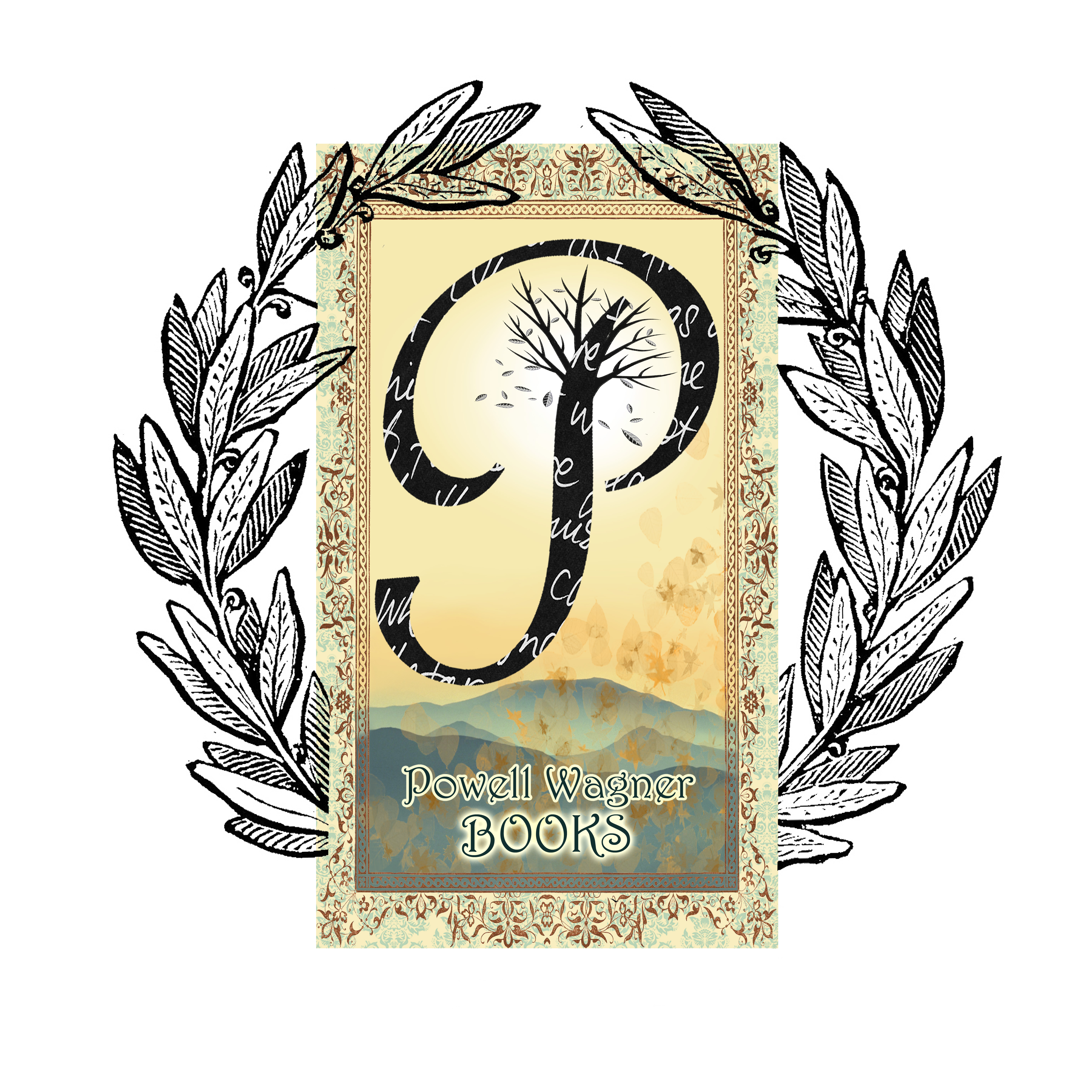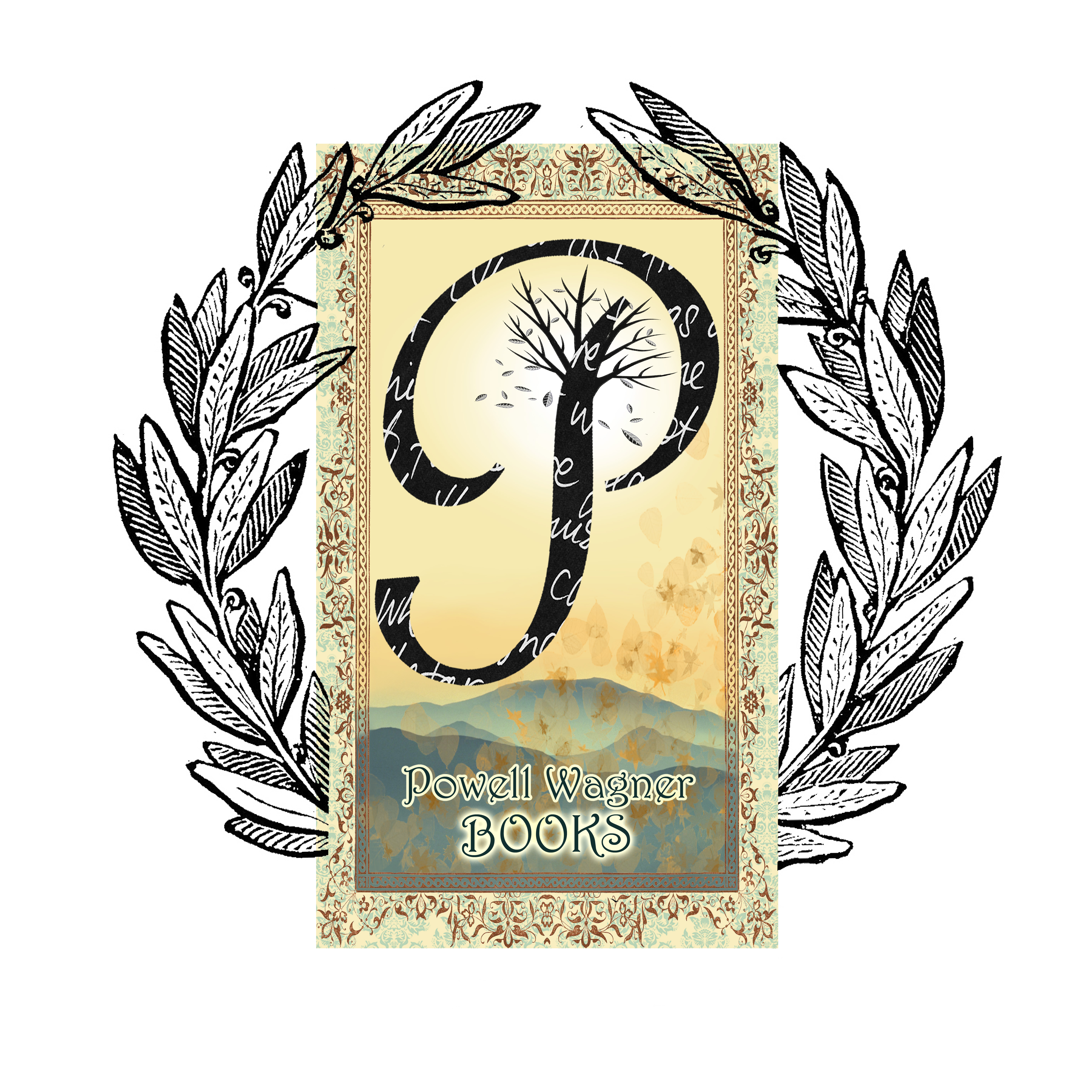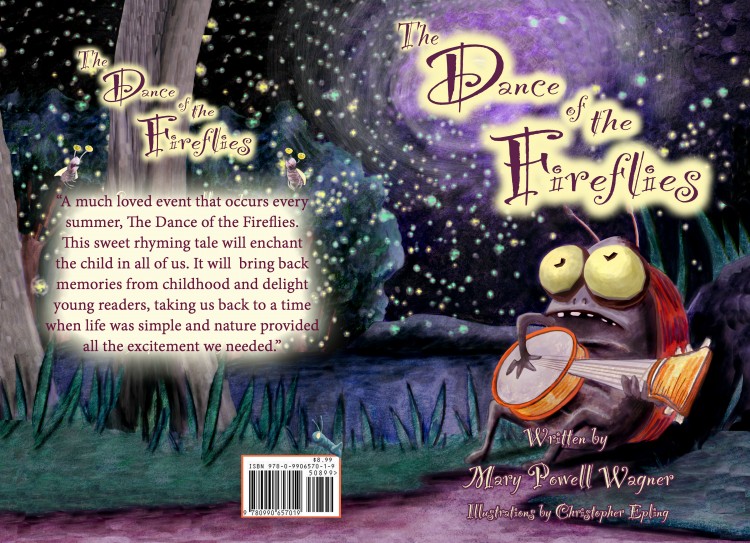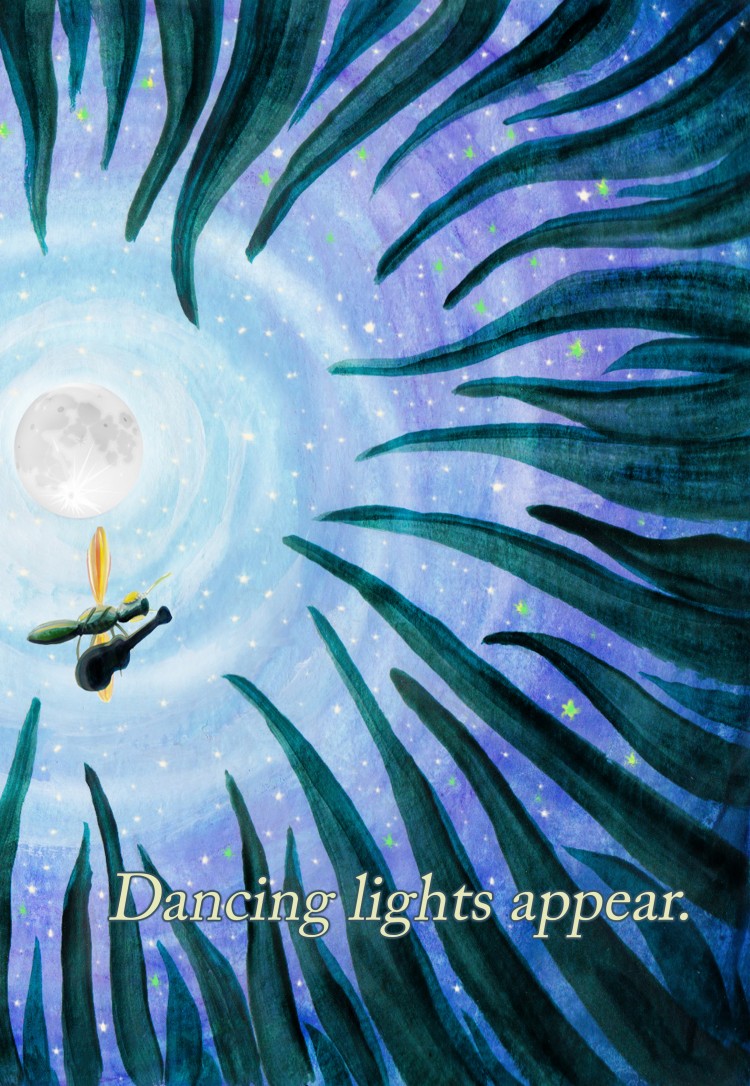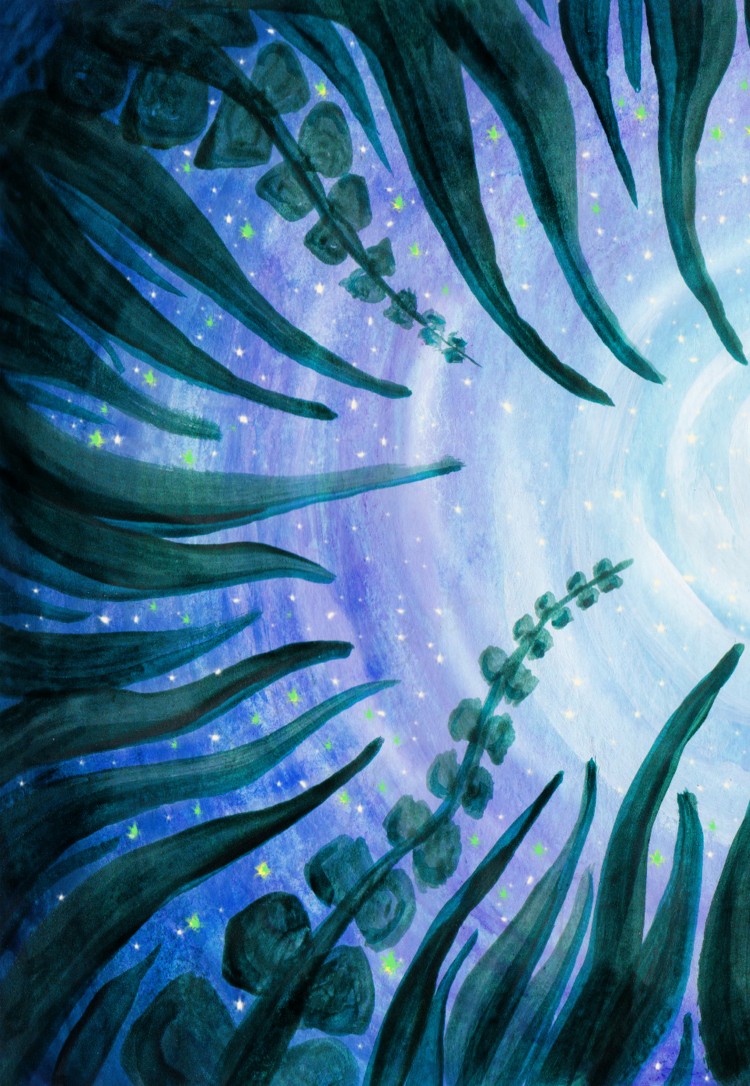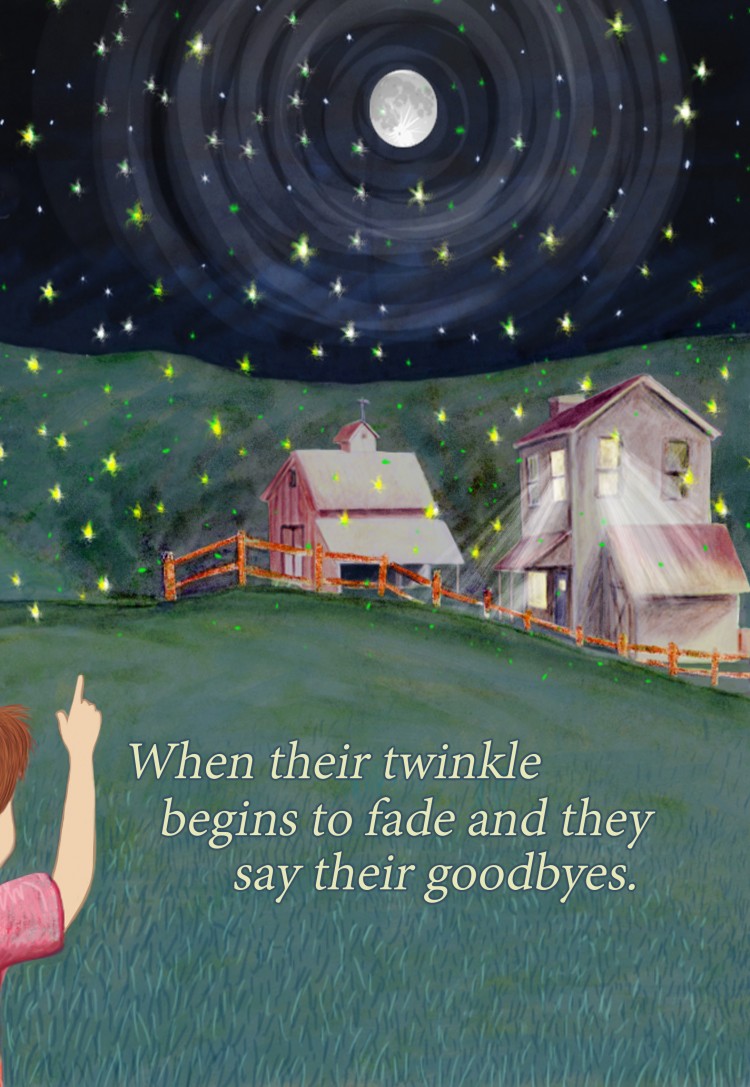 Here's an illustrated
excerpt from The Dance of the Fireflies. The amazing light show that takes place each summer is captured by artist Christopher Epling.​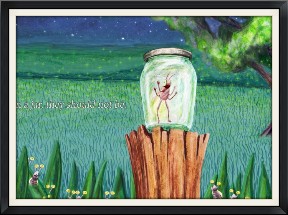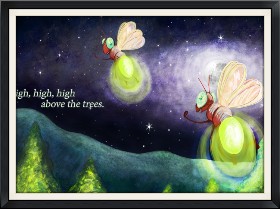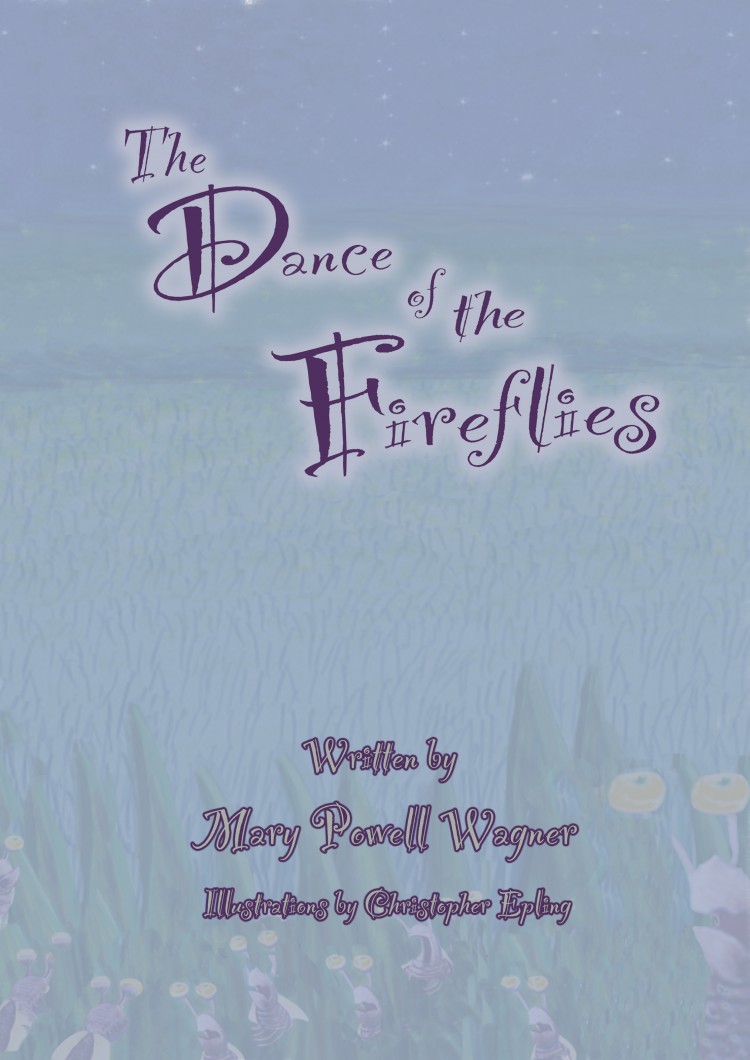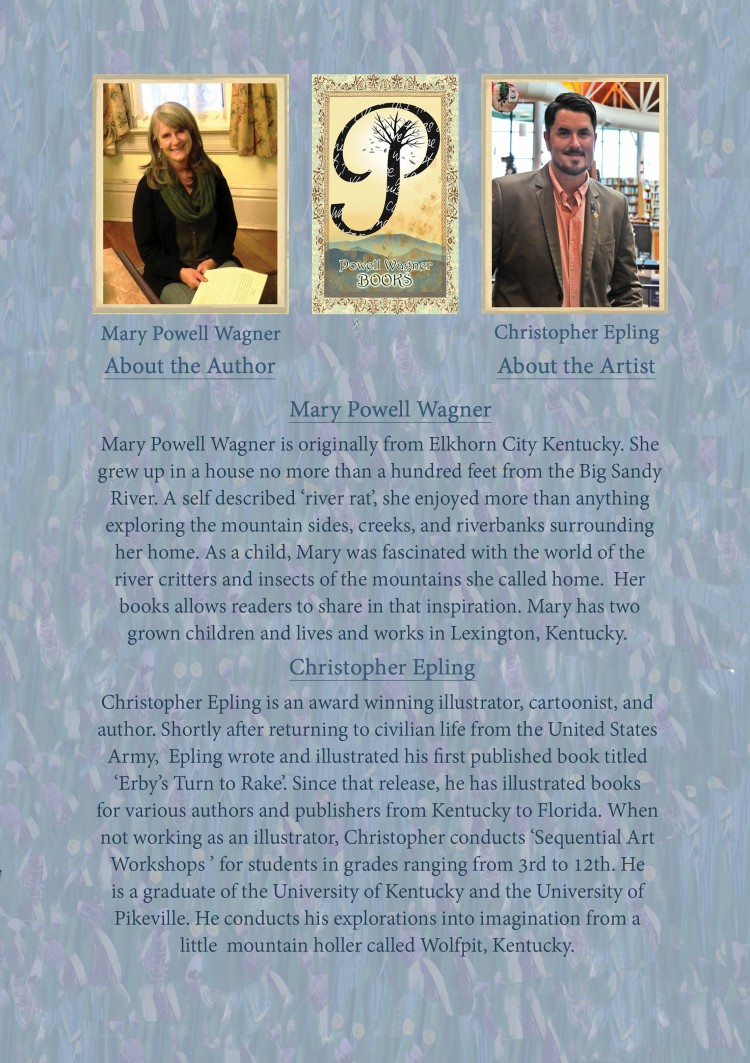 But the book doesn't stop there... it asks a fundamental question at the same time. Should we interfere with the most amazing light show nature has to offer, just because we can? So many can relate to that temptation of bringing a few of these most
extraordinary
insects back with us as a reminder of how beautiful the event was. But are they as beautiful when captured? You will have to read the book and make that decision for yourself.
​